Did you know that more than 3 million blog posts are written daily on WordPress alone?
While it is the leading platform for bloggers, it is not the only one. Consequently, the actual number of blogs published daily is enormous.
Add infographics, images, slideshows, e-books, and video content to the figure above and you have an impressive amount of content that is generated daily.
Let's not forget about tweets, Instagram stories, and other posts on social media; taking the amount of content created per day to astronomical heights.
And who creates, organizes, and optimizes everything?
Content managers. Well, you are not wrong to assume that being a content manager is not an easy task. In fact, consistently producing quality content that can compete with fierce competition is not child's play.
To make life a little easier for them, they would definitely need the help of certain tools specially designed to make life easier for them.
However, content marketing tools cost more than a dozen; You've probably heard of the greats like Grammarly, Canva, and Trello. That is why in this blog post we are going to share with you the top 8 tools that are a bit off the radar but extremely useful for content marketing managers.
You have no chance of ranking higher in search results if you haven't optimized your content around specific keywords. Searching for keywords in a specific niche with high search volume and little competition is one of the hardest parts of a content manager's job.
Google Adwords is the most popular tool for keyword research and you are probably already using it.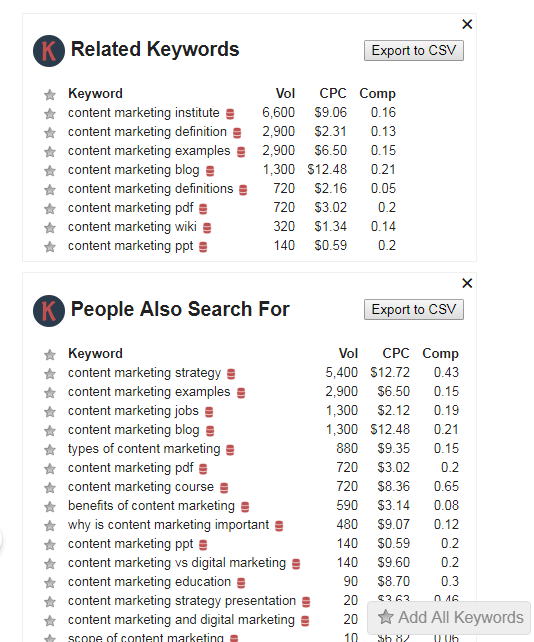 But another one to consider is the Chrome Keyword Everywhere extension. It allows you to see the volume, competition, and CPC of any searched keyword in Google's own search interface. It is ideal for discovering new keywords while browsing the Internet. You can also see SEO statistics for certain websites when you decide to turn the feature on and off, a fantastic trick.
Buzzsumo: Content Discovery
Every marketer knows the importance of knowing what your competitors are thinking and doing. It's difficult in the offline world, but Buzzsumo makes it easier in the digital world.
Take advantage of this tool to discover the best performing content on specific keywords on the Internet, including social networks. You can also analyze high-performing content to see what elements are contributing to the success or failure of a particular content; all you need to do is emulate what is working.
Started as a community platform for bloggers, Tapinfluence is known for bringing together all content creators, influencers, and brands through meaningful content that is actionable and inspires people to inspire.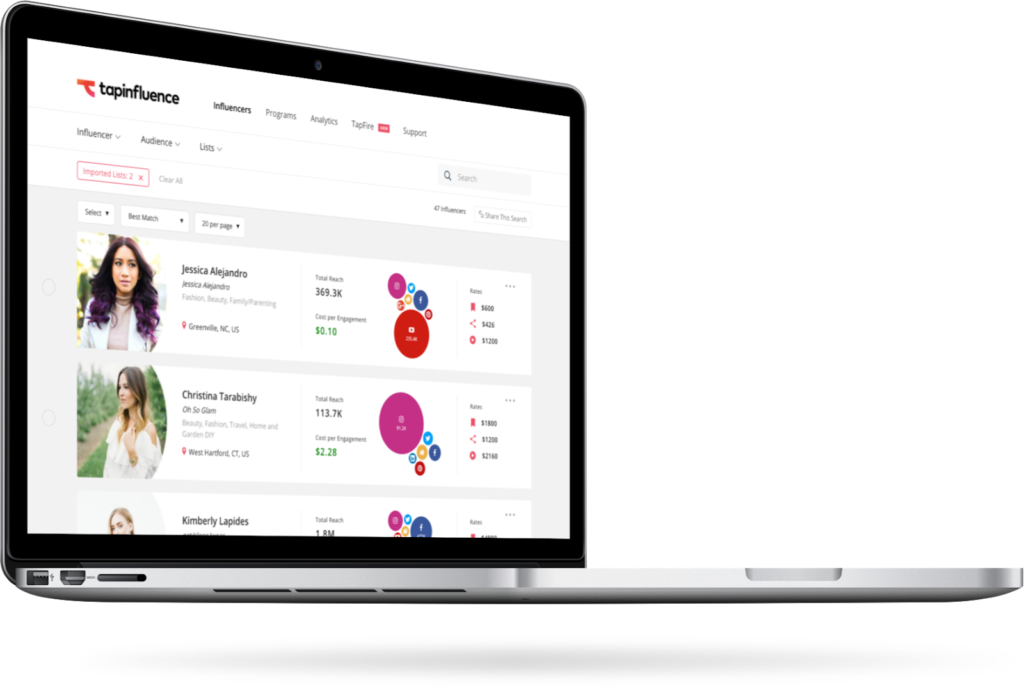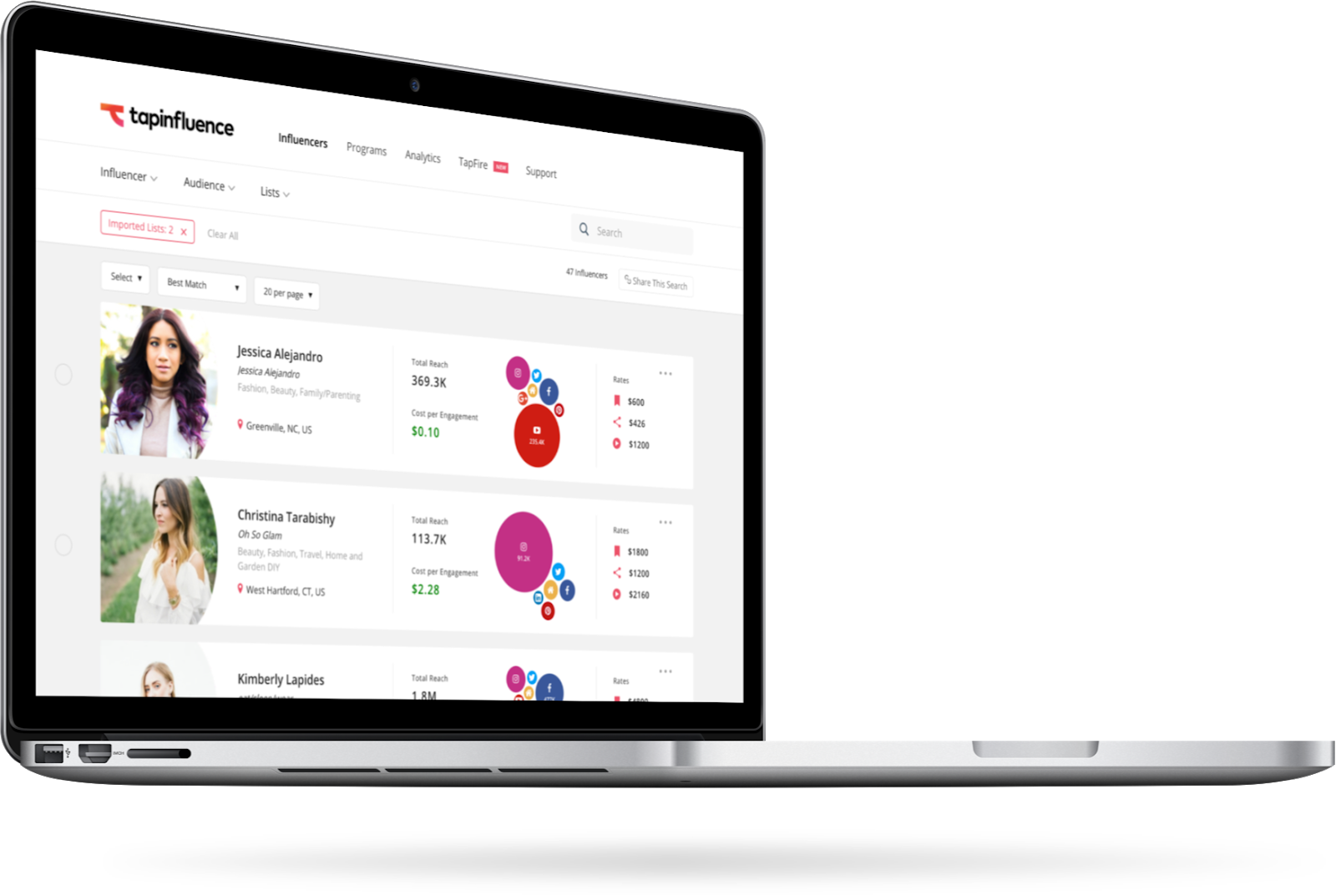 Another aspect that the platform takes seriously is the redesign of the content and how it should be delivered to the final reader. With this tool, content marketing managers can create and run a strong influencer marketing program. It allows easy tracking of content performance beyond blogging. Also, you meet influencers who help you generate more engagement on your blogs.
Most content marketers don't fully harness the power of live chat for websites. Proprofs Chat is much more than just a tool to chat with website visitors and maintain customer satisfaction. Instead, it is the best source for understanding what your customers really want from your website or product.
Start by reviewing your chat history and transcripts to find out the top inquiries your users have made on live chat. Voila! Now you have the material for the perfect content you need to create that will resonate with your user base.
Lumen5: video content maker
Video is currently the most popular type of content and shows no signs of slowing down. But creating professional-looking videos must be very difficult to do, right?
Wrong!
Lumen5 is a cloud-based video creation platform powered by artificial intelligence technology that enables even beginners to create stunning, highly immersive videos in minutes. "Insert a blog post or RSS feed and the Lumen5 artificial intelligence system will help you summarize the content and match each scene with relevant videos, photos, and music."
A time-saving tool when creating amazing videos? Yes, please!
Brightedge: create optimized content
Brightedge is the perfect choice when it comes to creating highly visible content for your customers and target audience. The content optimization tool helps you discover the true search demand of your target audience, allowing you to create content that exactly meets their needs. You can also measure the performance of your digital content and then improve it accordingly.
In short, it is a platform that helps you create a content marketing strategy that helps you effectively target your audience, monitor performance, and delight them.
Hubspot: marketing automation tool
Hubspot guarantees a complete marketing solution for its users. This marketing automation tool is the perfect way to manage your content and provide your target audience with the solution they are looking for.
The tool can help you create "content groups" around a topic to link all your existing content, such as case studies, blogs, and e-books, which can improve your SEO.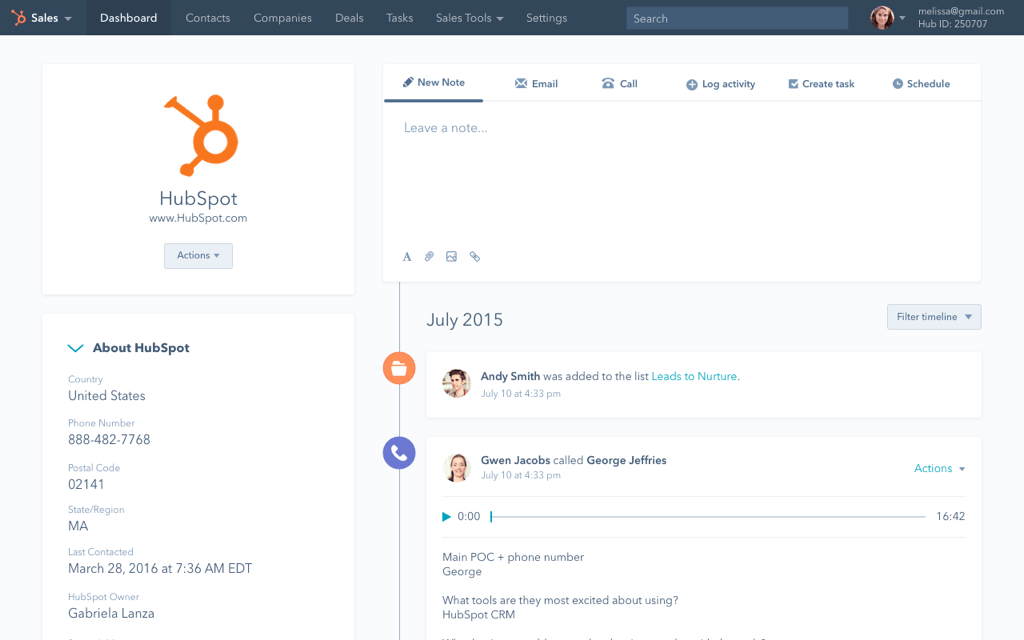 Plus, you can track your customers' activity at every step of the customer journey. As a result, you can identify which exact pieces of content they consumed before becoming a prospect or customer. It is one of the most comprehensive content marketing tools out there.
Idio: personalization Tool
Examine customer interests and create a content marketing strategy with Idio. The tool uses content intelligence to predict the interests of each individual and share relevant experiences through different digital channels.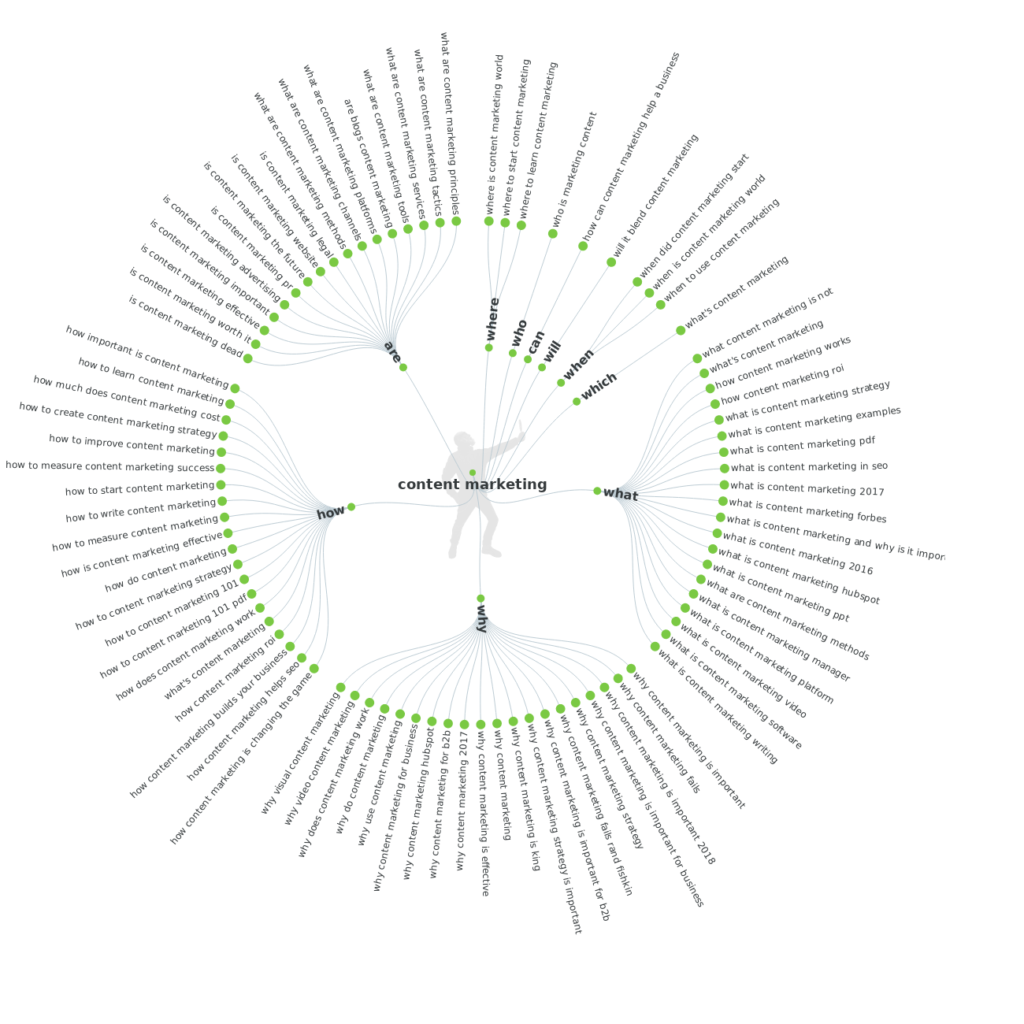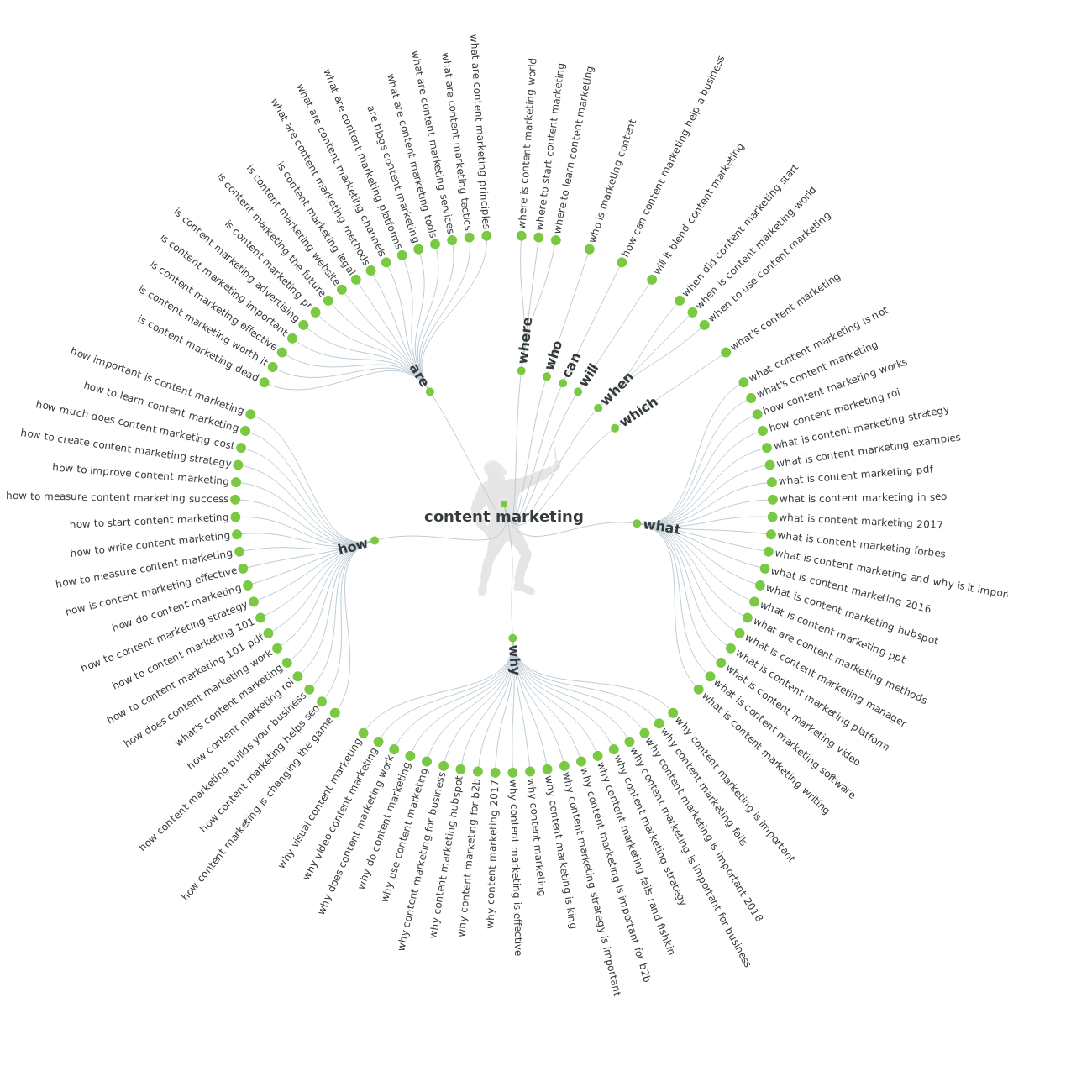 It can help content marketing managers drive brand engagement and create more lead conversion opportunities effectively.
Being a content manager is not a problem. The pressure to generate high-quality content almost on a daily basis can be excruciating, but no one said you have to do it the hard way!
To make your life easier, try some of the tools mentioned in this article.