Plugins are a staple of popular software programs in use today, WordPress is no exception. After all, WordPress.org currently supports around 45,000 plugins that have been downloaded a staggering 1.3 billion times.
For those unfamiliar, plugins are very similar to cell phone apps where you can add different plugins to your WordPress blog to give it additional functionality.
Remember that from humble beginnings to the current explosion of "apps" seen today, WordPress supports and encourages (customizable) plugins that are beneficial for a number of reasons, for example:
Give third-party application developers the ability to use their creativity to extend and enhance the functionality of WordPress.
Add new features.
Keep the source code isolated and manageable in the future; without compromising application-related licensing issues.
One of the most popular types of WordPress plugins is "related content plugins".
As the name implies, related content plugins occupy a special niche and are of interest to bloggers, content writers, and others concerned about their online presence. For WordPress bloggers in particular, the right plugin can improve your search capabilities (e.g. SEO, organic searches), increase visits to specific pages, and improve your status as an expert in your chosen field.
What a related content plugin allows you to make other related pages on your site automatically display at the end of your blog posts. This allows the visitor to consume more content on your site, spend more time on your site, and are more likely to take a desired action, such as choosing your email list or purchasing one of the products or services.
Let's take a look at some of the most popular related content plugins for WordPress.
Best Related Posts Plugins for WordPress
Yet Another Related Posts Plugin (YARPP)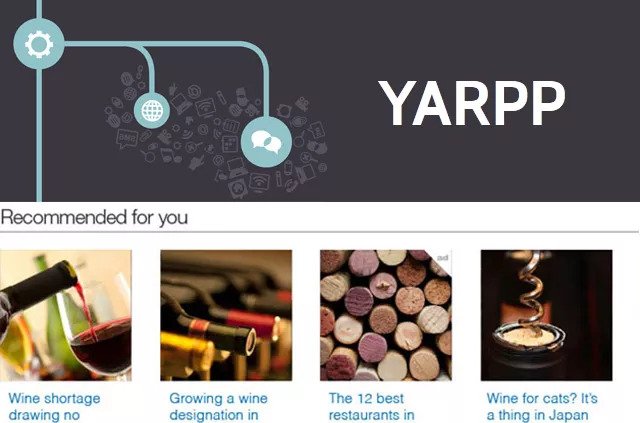 Yet Another Related Posts Plugin (YARPP) was one of the first and is still one of the most popular WordPress plugins. Created by Jeff Parker several years ago, it now comes in two (2) versions: YARPP Basic and YARPP Pro.
The basic features of standard YARPP include:
View thumbnails of related content; RSS Feeds.
Related posts, pages, and custom post types.
A template system that allows you to control how your results are displayed.
Using an advanced algorithm that takes into account tags, post titles, categories, etc. YARPP finds related content throughout its website.
Custom display options.
Cost: Free
Minimum plugin requirements: PHP 5, MySQL 4.1 and WordPress 3.3 or higher
Monetizable: Yes, with YARPP Pro
When it comes to content related plugins, you can't go wrong with YARPP.
Jetpack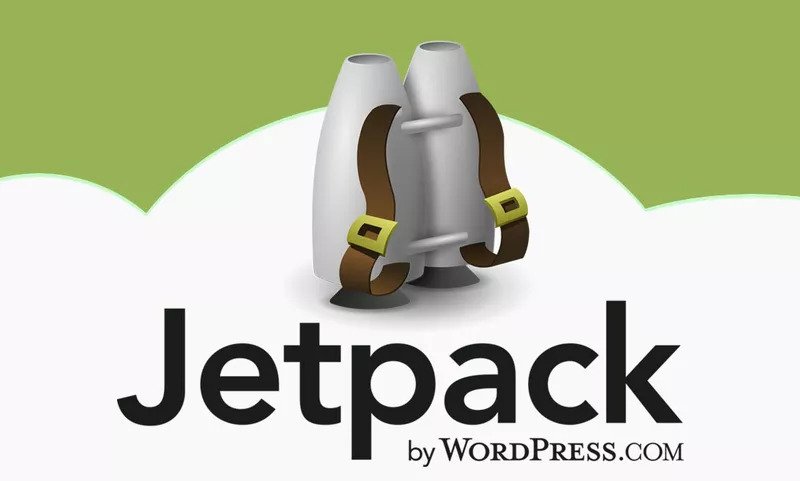 JetPack offers various features related to the use of modern content plugins: increased website traffic, detailed statistics views, website acceleration, and protection against hackers.
Furthermore, its outstanding features include:
Traffic analysis.
Optimized image performance through the WordPress.com content distribution network.
Centralized plugin management through the WordPress.com dashboard.
Special features like custom CSS, contact forms, notifications and subscriptions, configurable widgets, and more.
Jetpack requires a free WordPress.com account because many of its features use the WordPress.com cloud. JetPack's engineering team offers dedicated technical support should the need arise.
Cost: Free
Minimum plugin requirements: WordPress 4.4 or higher for the latest version (v4.0.2)
Monetizable: No
One of the advantages of using the JetPack plugin is that it is integrated with WordPress and does not use any additional features that could slow down your site.
Contextual Related Posts

Contextual Related Posts (CRP) is a highly rated WordPress plugin (4.8 out of 5 stars at the time of writing) that has built its reputation on strong support features for thumbnails, shortcodes, widgets, custom post types, and styles. CSS.
Here are some of the things you gain by committing to CRP:
Automation: CRP starts displaying related content on your WordPress site and automatically feeds it when you activate the plugin, without the need to edit template files. Add posts related to areas with your theme widget.
An algorithm that allows you to search for related posts by title or the content of the current post. A related post list allows you to include posts, pages, attachments, or any other type of custom post!
Styles: The output is grouped into CSS classes that allow you to easily style the list. You can enter your custom CSS styles in the WordPress admin area or use the included style.
Extensible code: CRP has many filters and actions that allow any developer to add resources, edit results, etc.
Outbrain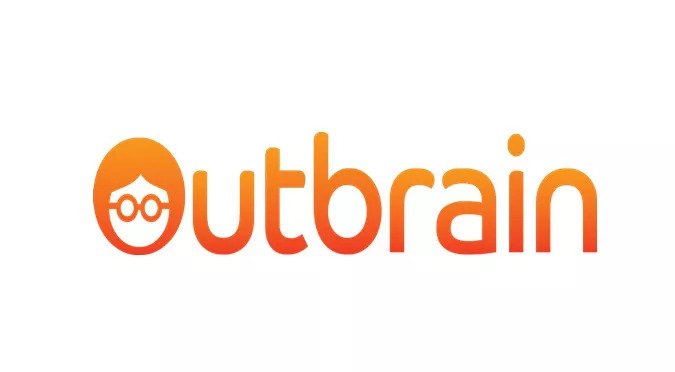 OutBrain (Outbrain Engage) is a premium website plugin that is slowly moving up the chain of popularity in the WordPress community. Thanks to its content recommendation system, readers can have personalized links that are better related to show what they really want.
As with other related content plugins, OutBrain generates image thumbnails (as well as text-based recommendations) that also lead readers to the topics that matter most to them. Outbrain.com's business approach to related content opens up native monetization possibilities for WordPress bloggers.
The OutBrain widget works to improve traffic settings, responsive layout, and enhance the video experience where appropriate.
The idea here is that you can display related content from other sites and get paid when visitors click on related content posts.
Related Posts Slider

Related Post Slider (RPS) is a lightweight version of Related Post Plugins that, when installed and deployed, can be inserted anywhere in a WordPress blog post.
It offers the slider functionality that readers (or potential customers) are increasingly exposed to on the latest blogging sites. Its main features include:
News or horizontal carousel-style formats.
Possibility to customize CSS in the configuration panel; predefined themes.
Works with Related Post, WordPress Related Post Plugin, and YARPP Plugins (see above).
Widget option available.
Related content plugins enhance the reader experience on your WordPress blog with little risk of alienating old and loyal subscribers. This is what you want. Trying one or more of these options may be the best thing you can do today to increase traffic and earn income.