Your social media platforms have the ability to really boost your rankings and in turn your business goals. Do you know the best social media sites for SEO? With a combined strategy, dynamic content, and persistence, you can help your business outperform the competition and truly thrive in the long run.
First, it is important to understand how SEO impacts social media. If you stay active (and on point) on social media, there are a number of benefits.
Social networking sites rank high in searches
Social networking sites often appear at the top of search engine results pages (SERPs). Also, many people choose to go to a brand/company's social media pages before going to the website because it is a more personal experience.
Here they can get an idea of ​​what the personality of the brand really is and if it fits with their needs and tastes. If you maintain relevance and branding with your posts on various social media platforms, the links will be more and more attractive.
Best Social Media Sites for SEO
YouTube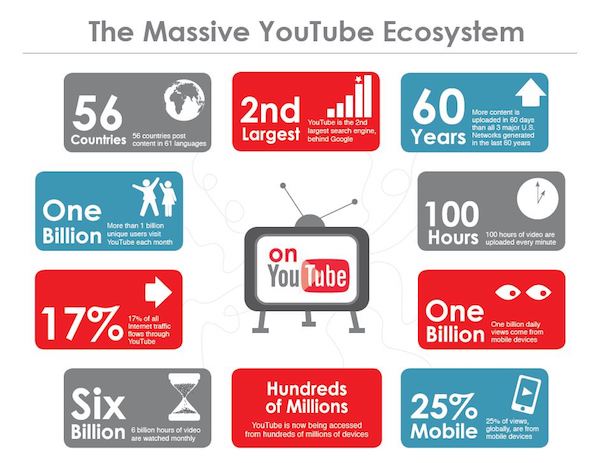 Did you know that YouTube has more than 1.5 billion monthly active users? If you don't have your own channel, it's time to have one. Video is one of the most effective ways to attract people to your brand.
Be authentic, creative, and dynamic, and be strategic with your titles and descriptions. With more than 4 billion videos viewed every day, YouTube is the second largest search engine on the web, behind its owner, Google.
Twitter
Twitter is also one of the best social networking sites for SEO. While it's often used for news and politics, there's no denying its power in building brands and businesses.
Be strategic with your hashtags and tweet often. Don't forget to include links! Engage your viewers with quick content and images, then drive them to new blogs, products, and special offers.
Facebook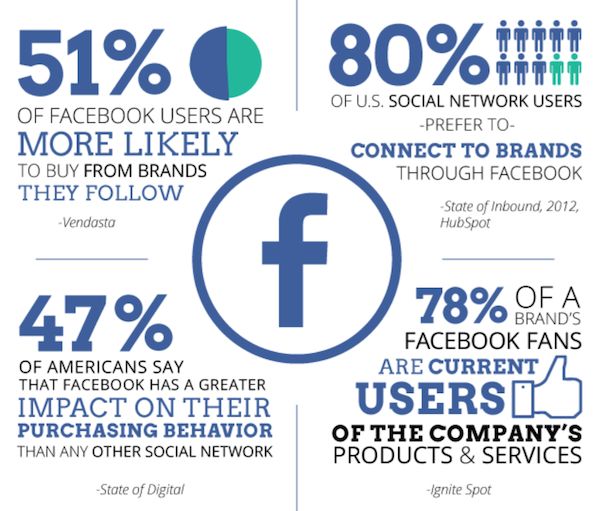 Facebook is still powerful around the world. With over 1.71 billion monthly users, the social media platform is SEO ready. Keep an eye on your company page and find and nurture your best promoters on the platform.
Facebook is a great lead generator, so always stay on brand and use specific keywords in your posts. Be sure to post videos that you produce and post to your YouTube account as well.
Instagram
If your products perform very well visually, Instagram is the perfect place to showcase them. The fashion and beauty industries are very successful here, of course, but there is also plenty of room for many other types.
From food to pet supplies and children's toys to home décor, the branding possibilities of Instagram present an opportunity for marketing departments to really shine.
Remember to put a new link in your bio that goes back to your website to highlight specific products and special events. This will help raise your ranking as well. And of course, remember the hashtags!
LinkedIn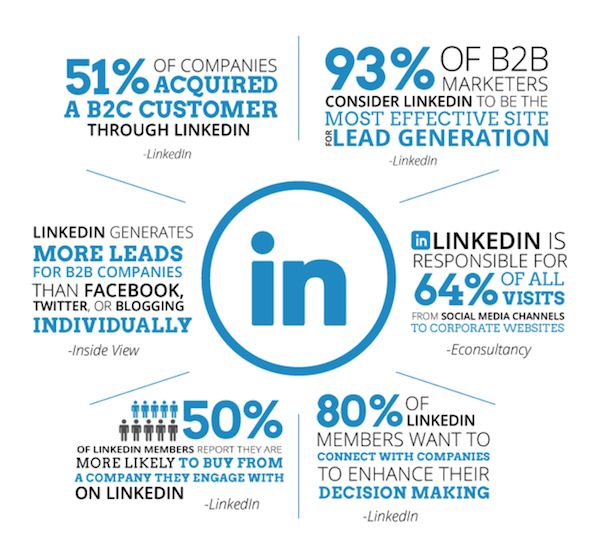 This career website is growing in power around the world, and not just for job seekers. B2B business is booming. With over 500 million users, LinkedIn is hands down one of the best social networking sites for SEO.
Make your business pages descriptive, and relevant, and post frequently here too. LinkedIn also allows you to use hashtags with posts.
It's a wonderful networking site that's great for generating leads and converting sales.
Pinterest
Pinterest is another visually focused platform that has a ton of users – over 175 million. Even if you don't rely on the numbers of some of the others, the big plus here is that a lot of people go there specifically to make buying decisions (~70%!).
From small manufacturers to high-profile brands, Pinterest is an invaluable tool for growing your audience, increasing your rankings, and driving sales.
When developing a comprehensive social media strategy, it's essential to keep SEO in mind when creating content for your posts and tweets. Ignore SEO at your own risk.
Start by reviewing your current strategy and content, and review your most popular platforms and posts. Discover areas of opportunity to connect and increase your relevance and participation.
The SEO capacity of these social networks is enormous. If you trust just one or two social networking sites, reevaluate your strategy; you could be missing out on prime opportunities to grow your audience, increase your brand influence, and drive sales.
By harnessing the power of six of the best social media sites for SEO, your rankings can outrank your competitors.