WordPress themes and plugins are very popular with developers and web designers around the world. But there are significant risks associated with using nulled themes and plugins for WordPress sites. These risks outweigh the benefits. Be it a WordPress eCommerce development or a CMS solution development, it is safer to avoid these themes and plugins.
Choosing the right themes and plugins has always been crucial for WordPress web development. These are the elements that make your website efficient and attractive. Nulled themes are another option for developers in addition to using free and premium themes.
Nulled themes offer some benefits, like cost savings. But the risks they carry make them much more expensive than you think.
What Are Nulled Themes And Plugins?
Bottom line: Nulled themes and plugins are pirated versions of premium WordPress themes and plugins. As you can imagine, premium themes and plugins are expensive.
This is the most common reason so many people are drawn to pirated versions that come for free. Each premium theme is licensed similar to authentic software. This makes them reliable.
Nulled themes are not safe and carry risks of serious damage to the WordPress development process. In this blog, we will discuss the most potential risks associated with nulled themes and plugins.
Why You Should Stop Using Nulled WordPress Plugins And themes?
Malware Attacks
Malware is common in nulled themes and plugins. Pirated software often contains a lot of additional content that is malware. After installing a nulled theme on your website, malware codes entered by hackers are activated on your website.
You can imagine the risks of having active malware on your website. These risks become more intense if we talk about an e-commerce site with payment gateways.
Security Vulnerabilities
Nulled themes and plugins do not provide normal security updates. Therefore, even if they do not have malware, they are not safe to use. Users of nulled themes and plugins are not connected with the developers of the original software.
Therefore, even if the developers discover a vulnerability and release an update, the null themes will not receive that update. This means that you would continue to use the highest risk items.
Lack Of New Features
Since nulled themes and plugins do not receive updates automatically, users do not receive new features. Updates often include user interface improvements, security flaw patches, and bug fixes, among other things.
The latest versions also improve the compatibility of themes and plugins. With the skipped themes and plugins, you don't get new features or better compatibility.
For new features based on your business needs, choose a WordPress customization that meets your requirements.
SEO Problems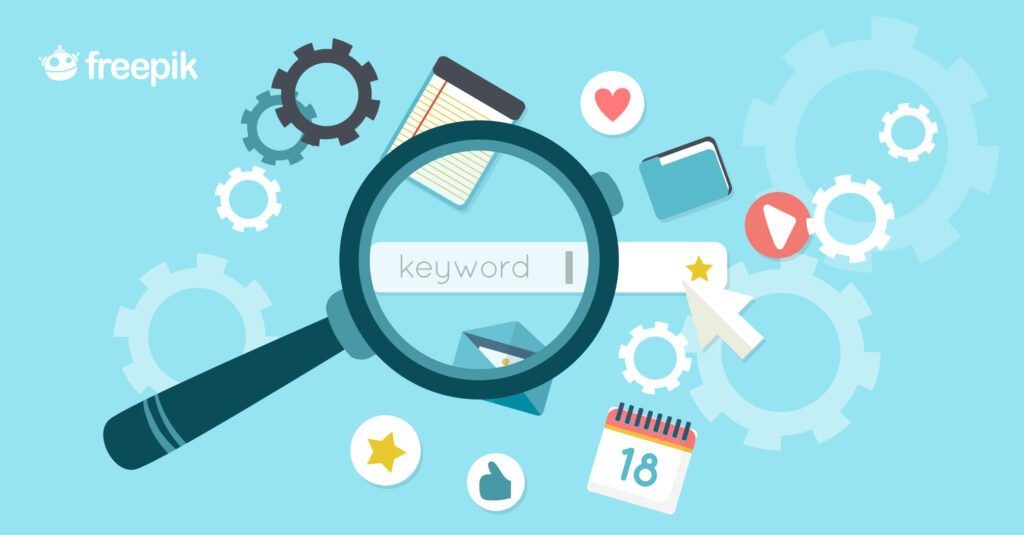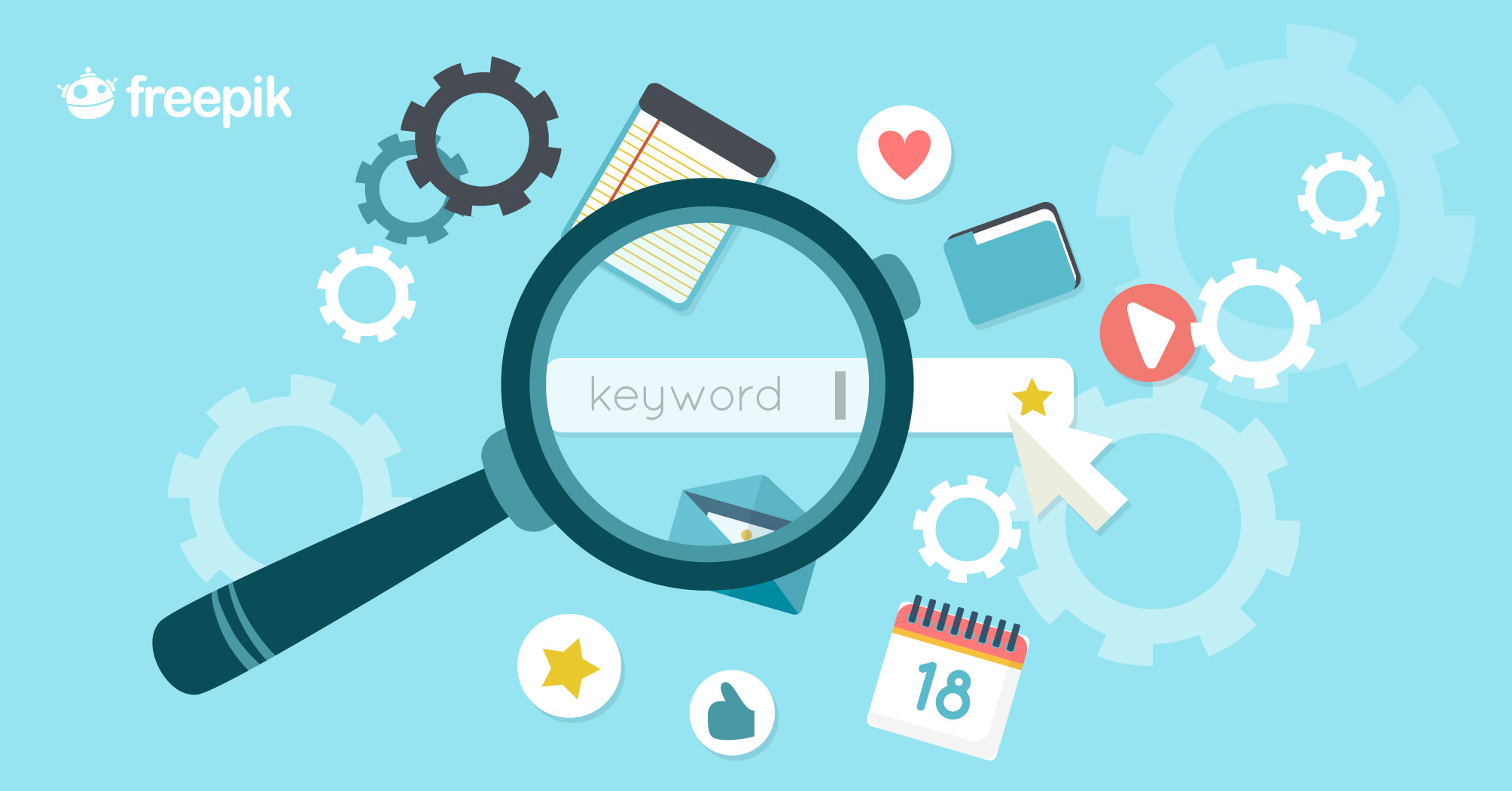 Nulled themes and plugins are bad for your website SEO too. These software tools are often infected with spam that damages the search engine ranking of the site. This is because Google penalizes sites with spammy content. So if you are serious about SEO, the last thing to do is use null themes and plugins.
How to Detect Malicious Code or Malware In Nulled Themes & Plugins?
If you already use nulled WordPress themes and plugins on your site, there are ways to detect malicious code.
To manually check for malware, you need to access the back-end of your website. Log into your hosting account and check the site by navigating through the file manager. You can also hire WordPress developers to make your job easier.
You can also use a plugin to detect malicious code in your themes. Install a WordPress security plugin. Make sure to install the correct security plugin as there are many of them.
Final Thought
Avoiding nulled themes and plugins is the best suggestion we can give a WordPress site. These hacked plugins and themes expose your site to security vulnerabilities.
They also become obstacles to website performance. When you hire programmers from a WordPress development company, you can build any site you want without using any override themes or plugins.