Do you know the performance of your website? SEO experts understand the importance of conducting regular audits, but for many of us, who only have a basic understanding of SEO, this may seem like a daunting task. However, in today's digital marketing world, it's becoming more and more important to have a clear understanding of SEO audit.
If you're looking for advice on how to do an SEO audit, check out the latest tools and get some tips to better understand what, where, and why is behind the process.
What Is An SEO Audit?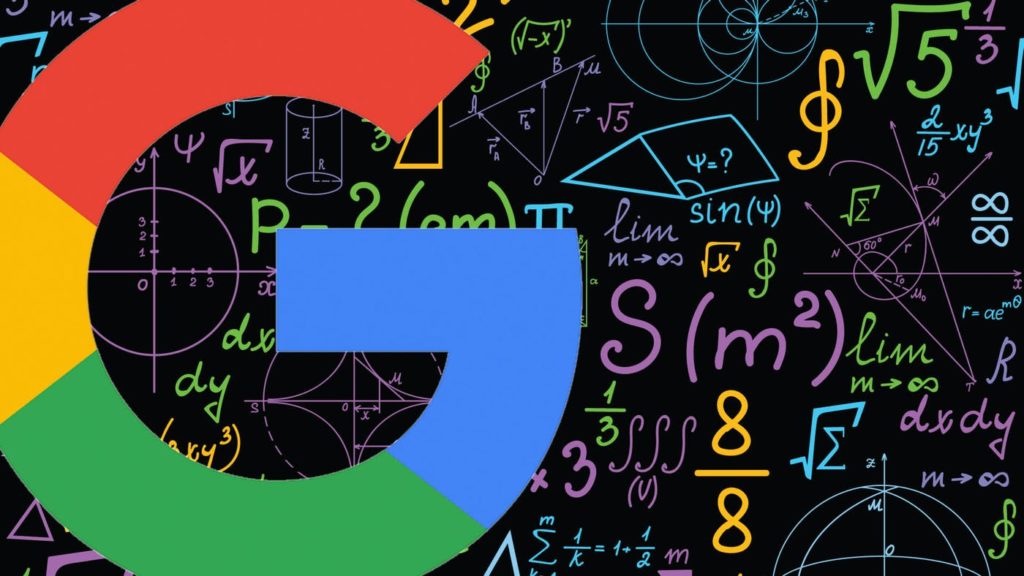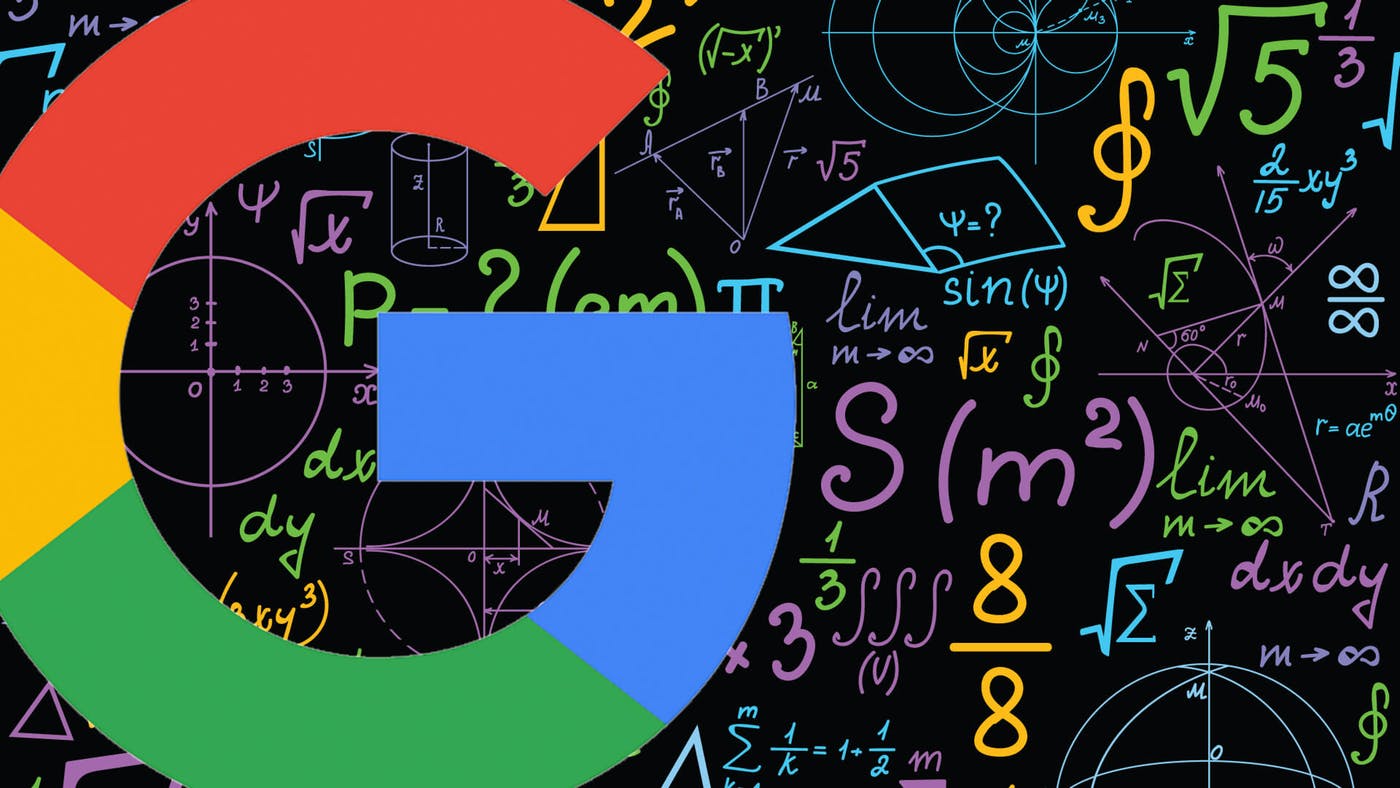 An SEO audit verifies the integrity of your website and in doing so prevents spam and makes suggestions on how to optimize. SEO audits are important for several reasons, mainly because Google frequently changes its algorithm in accordance with new technologies and new search standards.
Performing a comprehensive SEO audit is an essential starting point for any digital marketer, regardless of whether they do it internally or outsource the task. This is because it allows you to analyze your current SEO efforts, no matter how sparse or prolific, and take immediate action based on that information.
Areas That An Seo Audit Will Cover
An SEO audit is essentially a check of your system to see how it works compared to the market. Here are some of the most important areas an SEO audit will cover:
Keyword Usage: An audit will help you determine if your keyword usage is correct, well-positioned, and ready to generate the optimal amount of traffic.
Latent Semantic Indexing (LSI): LSI is a term that essentially refers to the context and intent behind a given search. To put it in context, as technology, specifically AI, progresses, it is able to understand the specific meaning more and more, and therefore possibly take into account things like secondary and long-tail keywords more frequently.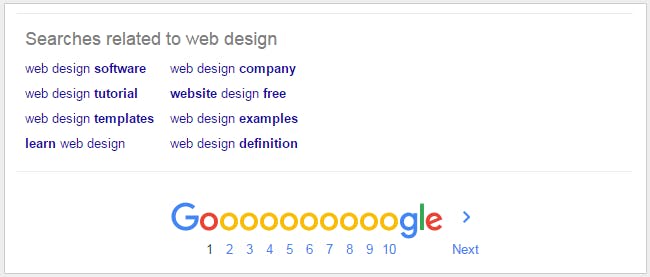 Organic Search Ranking: If you're paying for sponsored ads, you'll always want ways to cut those costs. An SEO audit can verify the performance of organic searches, thus reducing the need for paid advertising. You can also use the information gathered in this part of the survey to continue with more strategies to ensure organic reach.
Keep up with the competition: Competitors in your market should also do this regularly to check their SEO ranking, keyword placement, and the like. They will check your meta tags, links, and everything. To follow them, you must also do the same.
Understand Problematic Code: An SEO audit can help analyze your website backend for errors and other issues that may be slowing you down or putting more pressure on search rankings. You want a technical expert like a web developer to help you with this if you don't have the knowledge.
Crawling and Site Audits
Every effective SEO audit begins with a comprehensive site crawl. This allows you to assess the current situation and identify any problems your site may have. Essentially, a crawl will help you define a baseline for the rest of your audit.
It's a good practice to do an automatic check once a month just to monitor basic factors like bounce rate, conversions, and page views. This is usually enough to pose major issues, such as page errors in the form of broken links, page titles, and metadata, or duplicate content. And if you encounter any major issues, contact a professional for a detailed audit. A more thorough verification should be done annually.
When you do a full scan or audit, your website is evaluated and errors can be found, plus it gives you key indicators to optimize your website to improve SEO and increase brand awareness.
Here are some important areas to keep in mind when doing an SEO check:
URL structure: are all your URLs unique, clean and simple?
Content: is your copy well written, formatted, informative and up-to-date?
Meta descriptions: are they unique on each page and are they the correct size?
Links: Do you have an average of 5 per page? Do they all work?
Images: are the descriptions correct?
Site structure: is it clear and easy to navigate?
A thorough check will analyze your landing page and how it relates to other pages, the general usability of the page, the menu, and whether the ads and banners are effective or harmful.
Page Speed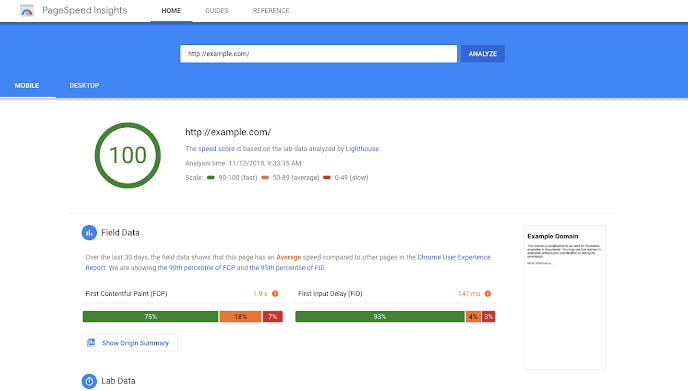 Page speed is also huge when it comes to doing an SEO audit, and page load time is important. A fast website speed promotes a positive user experience, while a slow one undoubtedly results in higher bounce rates in our era of limited attention spans! Obviously, this is far from ideal if your site serves as one of the main conversion channels.
Use Google's PageSpeed ​​Insights to analyze the speed of your site as it is rendered on your computer and mobile device. YSlow is another tool that reviews your web pages and provides suggestions that you can easily implement, such as formatting and compressing images correctly. Meanwhile, the Pingdom website speed test examines all parts of each web page and provides a detailed list of a page's elements, size and individual load times.
The importance of a speed test is that you can determine which elements of your website are acting as obstacles from an SEO perspective. Once you know what areas you need to improve, you can optimize the performance of your website.
Evaluate Your Site Architecture
Another factor that will improve the SEO of your website is making sure it has a solid structure. The better the architecture, the better the user experience, both in terms of site visitors and bots that track you to determine your search ranking.
That is why it is essential to have a clear, logical and organized structure, reflected in a complete and accurate site map. A strong URL structure is equally important.
Make sure it is related to the site hierarchy and follows clear and simple naming conventions, avoiding symbols or numbers whenever possible.
Another component of a strong website architecture includes ensuring that all of your main webpages are listed in your site's top navigation menu, again so that visitors and bots can find everything they need easily and efficiently.
For the same reason, you should also include internal links that will take users and bots from one page of your site to another in one step. In that way, you can ensure a solid website architecture that will benefit your SEO!
Check The Content Of Your Website
Content is a fundamental on-page SEO factor and that will strongly influence the effectiveness of your website. Google is a proponent of regularly updated, unique content that is relevant to the needs and preferences of a searcher. This means that you need to make sure that your site's content complies with this summary so that you can make better use of brand visibility and higher rankings.
When creating content, you should use keywords consistently and naturally. You must strike a balance between using specific keywords, but not pass your brand on as "spam." When it comes to creating SEO content, value and relevance are paramount!
Check Your Tags
Concise and descriptive title tags that accurately convey the purpose of the web page in question. Longer headlines will be clipped by search engines, so in this case, less is more. Try to include a relevant keyword whenever possible!

A meta tag serves as a description of the content of a web page. If optimized, they will encourage a search engine to click your listing in a SERP on their website. Meanwhile, Alt tags for images are an essential text description for bots when crawling a website. If you include accurate descriptions of your site images (and again, use specific keywords, if it seems natural), it will significantly affect your SEO.
In terms of other important tags, making sure each of your pages includes a rel = "canonical" link (also known as a canonical tag) in your HTML will avoid duplicate content issues, while blog post tags will help organize your website content for monitoring, as long as you have a blog, of course!
Check Your Backlinks
Sometimes it is not what you know, but who you know. In general, search engines can determine the quality of your site and its perceived value to search engines, based on the quality of the sites linked to it. Historically, there was a practice known as a "link farming" that involved exchanging reciprocal links with other sites to improve SEO.
However, over time, the SEO practice has been refined and the algorithms have become more sophisticated. Now, in terms of backlinks, it's more quality than quantity, and if a search engine believes that questionable sites are linked to you, it could harm your site. Also, it is important to verify that your links come from multiple domains, and not from the same website, as this will also affect your SEO.
What Is The Best SEO Audit Tool?
Fortunately for most of us who are not SEO experts, there are some tools available to help you do an effective SEO audit. Here are some examples.
Screaming Frog SEO Spider: You can crawl up to 500 URLs for free and then a license costs £ 149 per month. All you need to do is enter the URL you want to track, in our case it would be www.funnywill.com, and the tool will do an analysis for you.
Google Analytics: It is essential for any digital marketer in any sector. It will provide key indicators for all kinds of metrics and guide you to better SEO in various ways. It is something that can be continuously used to track and monitor traffic. It can be integrated with Screaming Frog so you can compare site data such as sessions, page views, and bounce rates, providing a more granular and complete view of what is happening with your site.
Google Webmaster Tools (Search Console): Google provides a series of accessible tools that allow anyone to perform regular SEO checks and help you see your page "as" Google sees it as a way to check the performance of your site.
Check My Links: This tool allows you to check your links to make sure they are all working in favor of traffic rather than against it. For example, it will point to broken links, proper link density, and internal and external link structure. Although this is easy to do manually, it takes a few seconds to do.
SEO Report Card: This will analyze your site to see how it is doing compared to the competition. It will go through things like rank analysis, link building structures, trust metrics, and authority baseline. It will also assess the overall speed and ease of use of the sites.
MOZ's Crawl Test Tool: When you receive a professional MOZ subscription, you also receive a tool that helps increase your page ranking for specific keywords and provides growth reports. Basically what this does uses the MOZ crawler to parse your pages and then send a report.
Browseo: This tool will allow you to view your web pages as read by a search engine. This will allow you to audit the more technical elements of your content and refine them when necessary.
Majestic: A tool that describes itself as 'the planet's largest link index database', and will help you discover who is connecting to you, so you can discern whether they provide a relevant and valuable connection.
You can find a detailed list of SEO audit tools on HubSpot.
How Important Is An SEO Audit?
It is important to verify the overall integrity of a website to ensure its usability both internally and externally. You'll need to do some internal research on several factors, including the sitemap, anchor text, and even social media platforms. The loading time is long, and performing a full audit will also bring red flag issues to be solved.
One of the reasons this is so important is to make sure that Google doesn't penalize you for doing something that could harm your site's ranking. There are a lot of little details that can result in this, and if you're not an SEO expert, you better do it without knowing it. When you receive an external audit, you can receive detailed feedback on best practices with their content, links, etc.
The last thing you need is to be attacked or penalized for having some type of content on your website that you didn't know was hurting your ranking; It can cost thousands of dollars. But it is a complex subject that must be investigated by a professional.
Doing a complete SEO audit is quite complicated and technical, and you can find many more technical descriptions of how to complete one elsewhere. It may not seem like the funniest activity in the world if you are not a technician, but it can actually increase your income in ways you never would have imagined if you had been successful.
It is important that you regularly investigate the overall performance of your website. Check it out once a month using some easy tools and have an expert review your site annually. You can collect valuable information on all kinds of metrics if you stay informed about it and your business, or customers will appreciate it.